Making Life Sparkel
Rising Up from Rock Bottom | One Family's Journey Out of Homelessness
Stronger Than Addiction | A Southern Utah Man Transforms His Life
How one community helped a Southern Utah father rebuild his life.
Come as you are. 
Face your fears.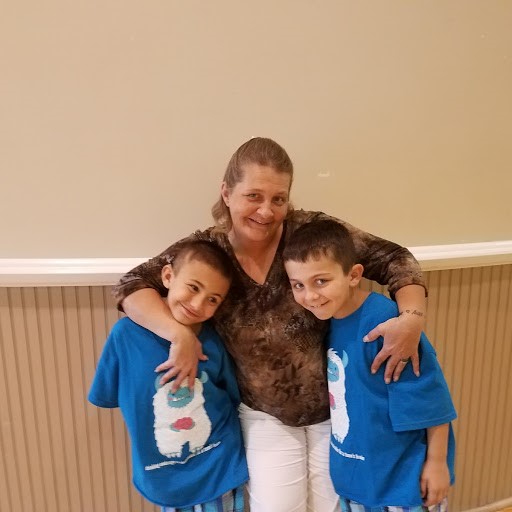 "The biggest lesson I have learned in the Circles Program is when you have a problem, don't run away from it.  The problem will only follow you.  You need to stand your ground and face your fear head on.  Take care of it and don't let it control you.  When childcare for my two boys fell through, my first instinct was to run away – run back east to be with my daughter so she could watch my boys.  That would have been the worst thing to do.  I would have thrown myself and my family back into the circumstances that dragged me down in the first place.  My allies talked with me about other possible solutions.  They suggested I check with my church to see if there was someone who wanted to make some extra money.  I never thought of that.  This ended up working out great for me.  My neighbor was willing to watch them and now I have another friend I didn't know I had.  This program takes work but it is worth it.  I am so grateful every day for my involvement with the Switchpoint Circles program.  It has helped me change my life." -Katrina
It takes a village.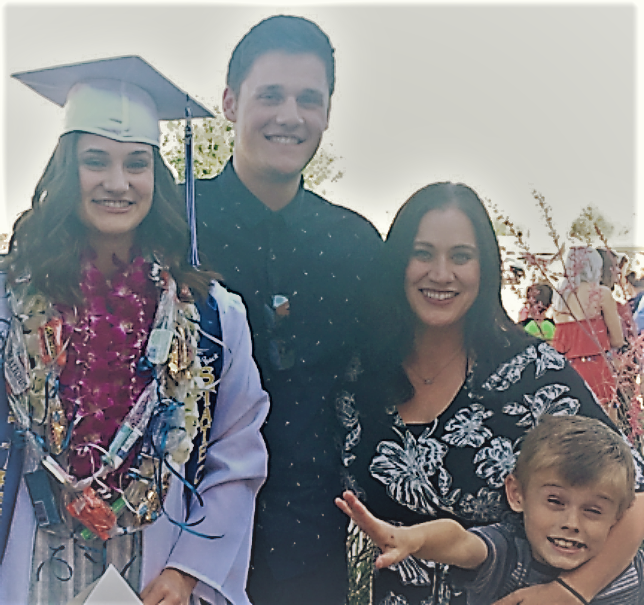 "You have all impacted my family's lives in so many ways.  I remember sitting in your office, in tears, so scared of my future.  In an instant, my world changed and I was homeless, penniless and had 3 children that were counting on me to protect them.  The burden of that was unbearably terrifying.  You put a deposit down so we had a home, got me food from the pantry, clothing and hygiene items and awesome life skills through the Circles program.  You were there to cover the basics so I could get a job, go to school and get my family out of poverty.  This journey has not been easy, and I still struggle everyday.  But I look back to where I was, and see where I am today and feel so grateful.  I see my kids happy and thriving because they don't have to worry about where they were going to sleep or go to school hungry.  I know the outcome of their lives would be very different if it were not for your help and support.  So thank you, from the bottom of my heart.  This sweet girl of mine is graduating and has a smile that lights up a room.  You have all had an impact in that.  Love you all so much.  Thanks for being my village!" -Jessica
Veteran's dignity restored.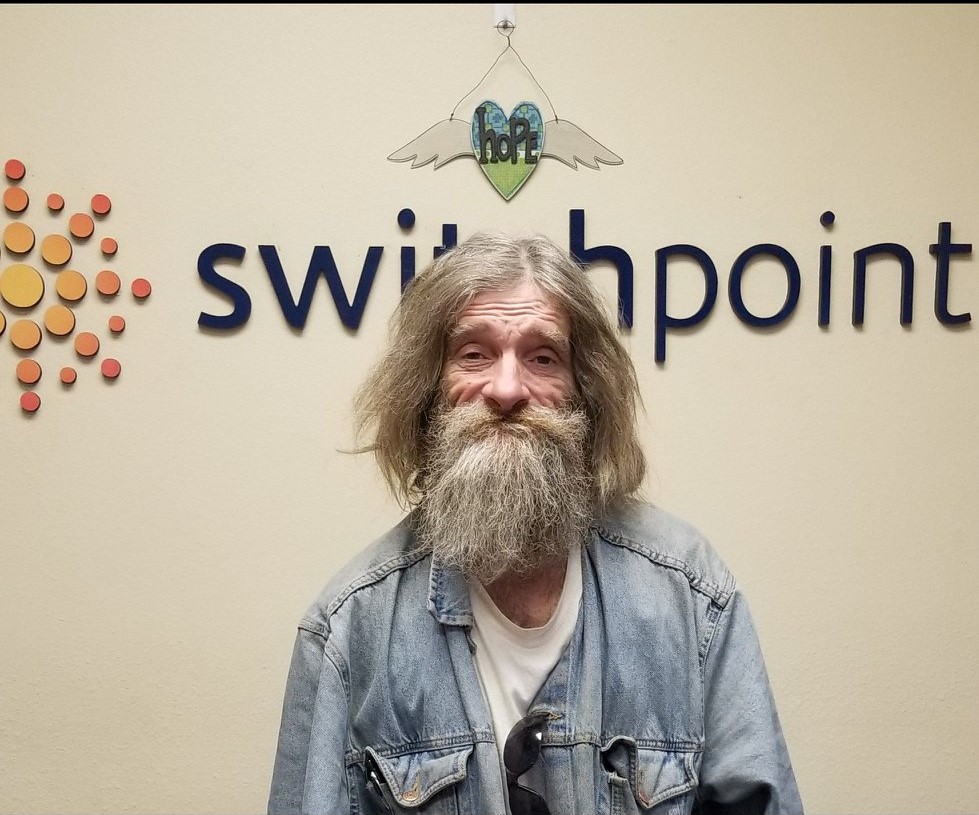 "Switchpoint is full of kind merciful people. The people at Switchpoint gave me the chance to get a birth certificate, social security card, honorable discharge, and possible job, and definitely a modest apartment. I thank God for the hearts that directed me to Switchpoint." -Kenneth G
                                                                                                                         Single mom empowered.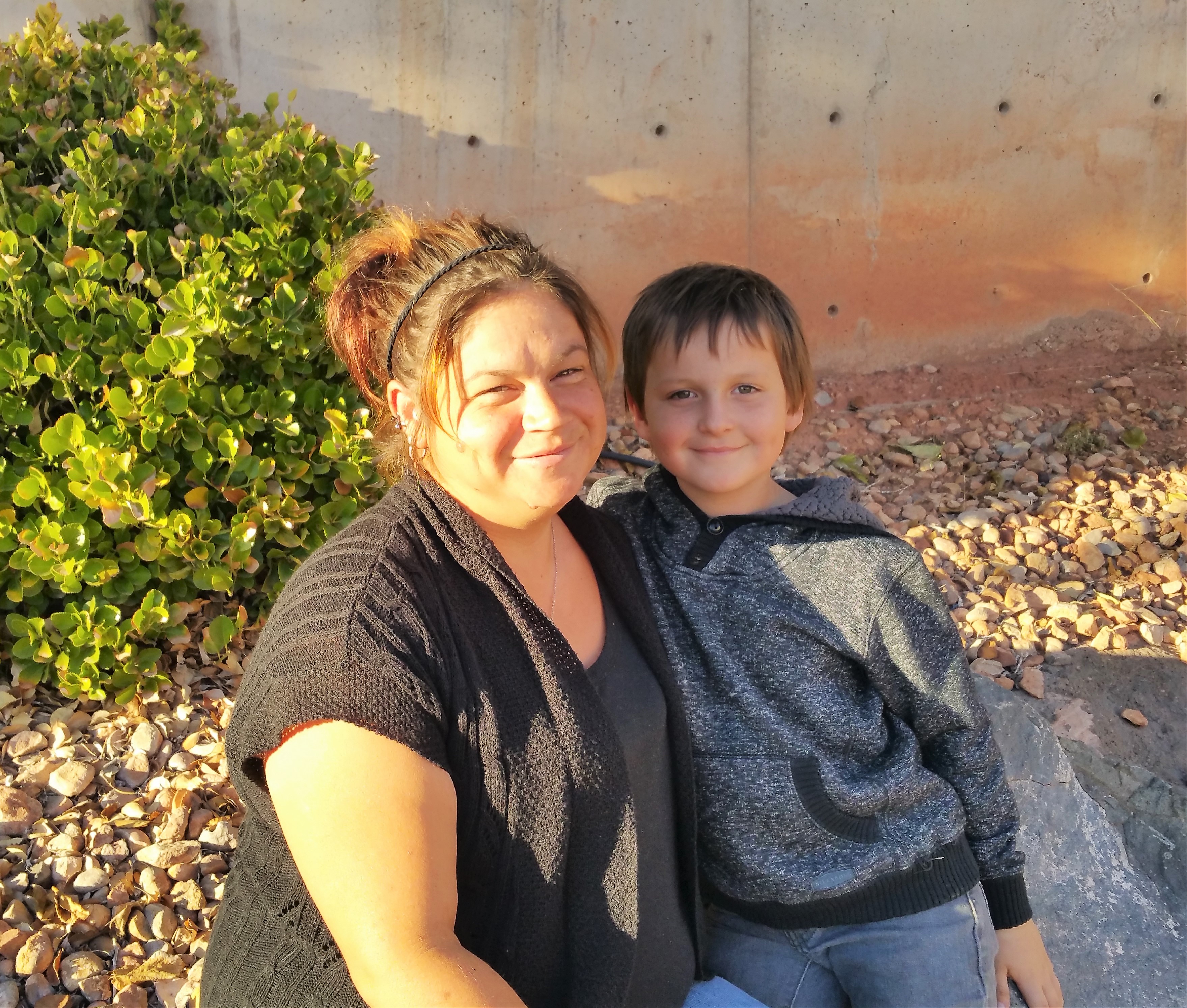 "I came to Switchpoint after getting divorced because I didn't know what else to do. Within a month, they helped me get my son back, they showed me I could take care of us by earning the things we needed. I have always lived with my parents or a husband. I didn't think I could make it on my own.
Switchpoint showed me I could take care of myself and son by earning the things we needed. I now have the confidence and courage to make a better life for us. They connected me to resources I didn't even know existed. They helped me get a job and a modest apartment that I can afford. Switchpoint changed our lives!" -Crystle