Switchpoint provides emergency shelter for families and individuals experiencing homelessness.
Our goal is to help people move out of emergency shelter and into permanent, stable housing as quickly as possible. While we work on housing solutions with our clients, we offer them shelter that is safe, respectful, and effective. We always focus on the individual and do our best to serve the specific needs of diverse situations.
"Switchpoint has made a major impact in my life through its great shelter staff and resources.  I was able to overcome by leaps and bounds in my endeavors.  I have learned to love and believe in myself again.  I was able to get a great job at Olive Garden and make some life long friends.  Because of Switchpoint I have renewed my faith in people and myself.  Thank you Switchpoint staff, volunteers, and to the community that provides the funds for my ongoing success story" –Richard B.
All of the food for meals served in the shelter are donated and we are grateful for individuals and community partners that provide this resource.  We have many community members that help by preparing and serving meals too!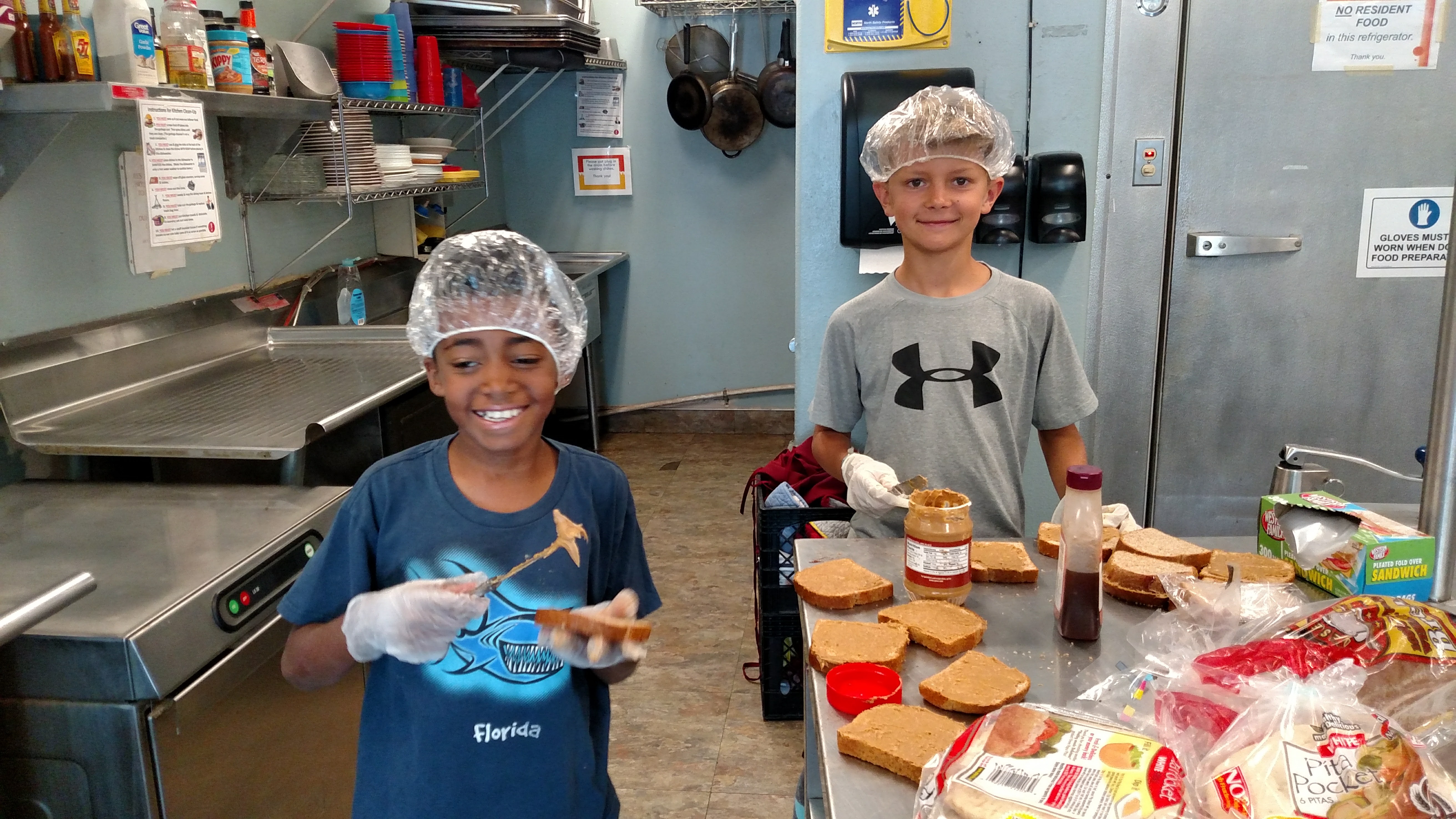 Call or stop in for Switchpoint services at:
948 N. 1300 W. St George, UT  84770
OR CALL 435-628-9310 ext. 0