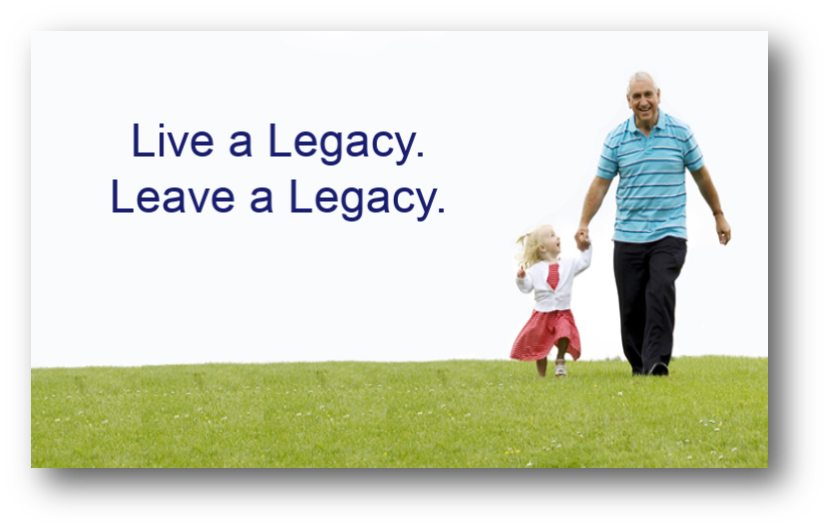 Switchpoint Community Resource Center works to assist individuals and families in crisis, experiencing homelessness and poverty. Together with people like you, we've changed the lives of countless homeless families, restoring hope and confidence, and empowering them to self-reliance.
When you incorporate charitable giving in your estate planning, you gain personal satisfaction by providing for the people and charities that matter most to you. The planned giving assistants at Switchpoint would love to talk to you about the opportunities for charitable giving that can save the lives of people experiencing homelessness.
Explore your planned giving options below.