Changing the Face of Poverty
Be the Switch Point
"Before coming to Switchpoint, I was getting close to giving up on the thought of ever being able to get my family into a place of our own. It just seemed impossible to come up with all the money needed for deposits. Going to Switchpoint was a hard thing for me to do, but when I got there everyone was so nice and supportive. They didn't just help me financially, but more importantly they helped me build back my self-esteem. Even after moving into housing that support has still continued and for that I can't ever begin to say thank you enough!" – Sparkle S
Why Switchpoint? A train naturally follows the path of a railroad track, but one simple device is used to redirect them when needed. This mechanism is crucial for efficiently getting trains to their intended destinations, a feat nearly impossible otherwise. The name of this device is a switch point.
Why Homelessness Matters

Homelessness exposes individuals and families to traumatic events which often aggravates their current circumstances. Homelessness challenges the ability to access needed resources and regain self-sufficiency. Children are particularly vulnerable to the adverse effects of homelessness. Homelessness often interrupts schooling and the development of positive peer and mentoring relationships. Children experiencing homelessness frequently experience dangerous or unhealthy environments and may be more likely to experience homelessness as an adult. Communities also feel the impact of homelessness.
Want to Volunteer? Sign up for Service Projects by clicking

 HERE. 

 For questions, please email our Volunteer Manager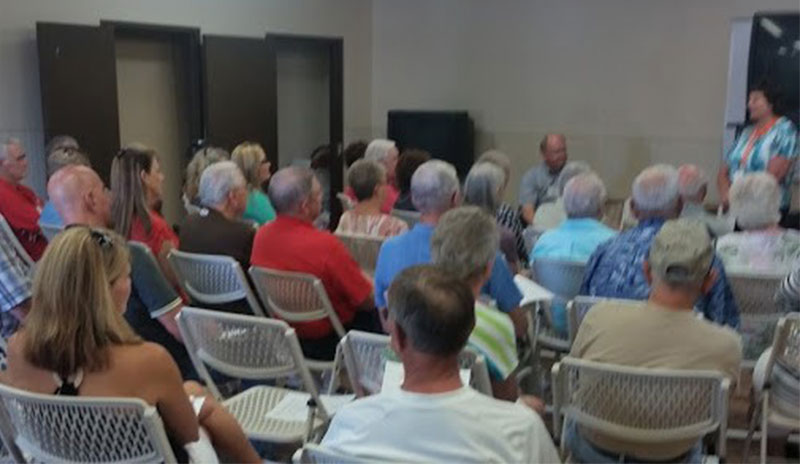 Take a Tour of Switchpoint
Come and learn more about our services and facility by taking a 45 minute tour!  Free and open to the public every 2nd and 4th Friday at Noon. Email Linda at linda.stay@switchpointcrc.org to schedule a day and time convenient for you and/or your group.