The Community Soup Kitchen St George serves a free, hot meal Monday through Friday at 11:45 a.m. until 1 p.m. at Grace Episcopal Church,
1072 E. 900 S., St George, Utah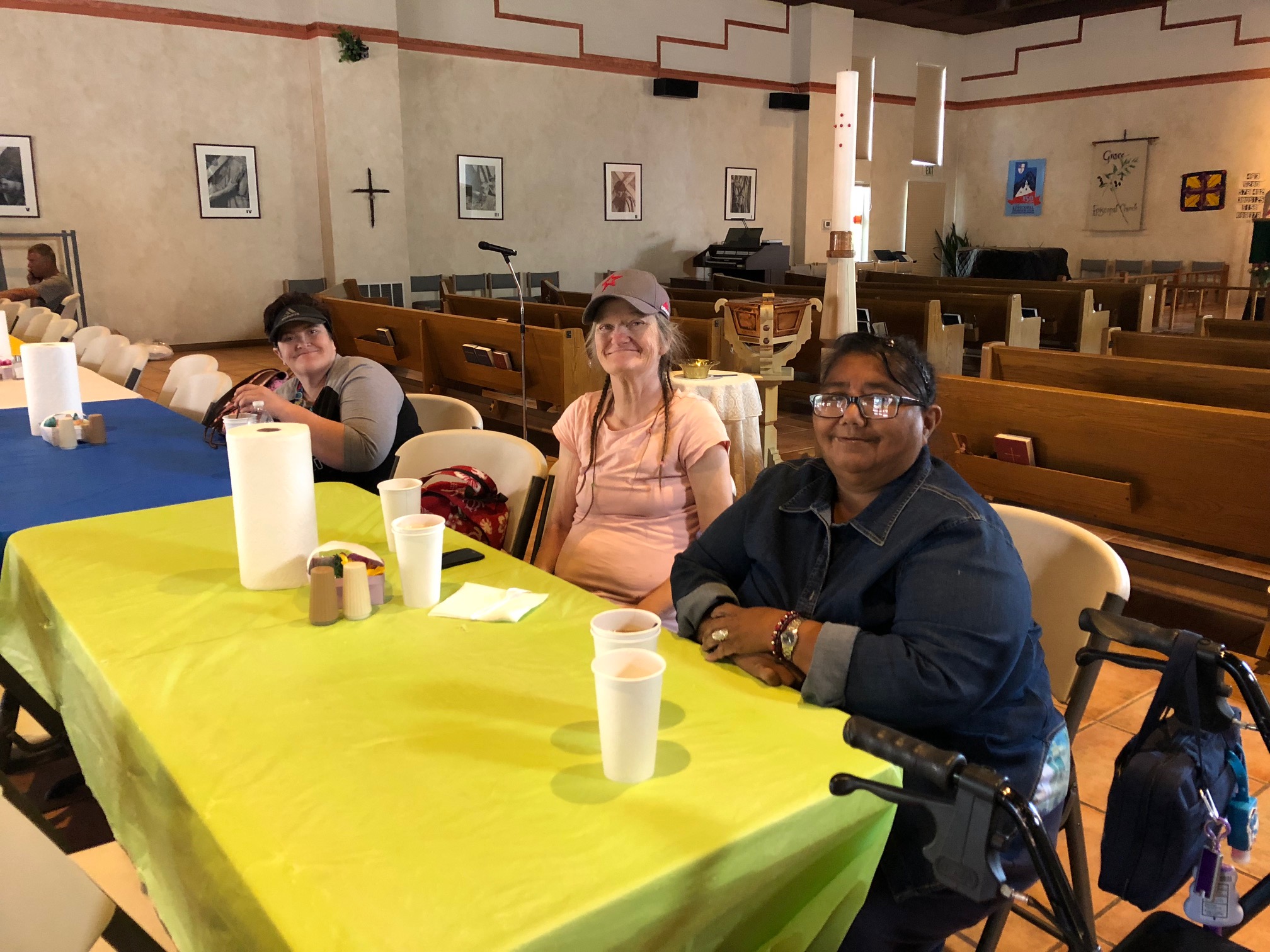 "I like to come to the soup kitchen for the great food and all the nice staff.  It is a very nice place to eat and very clean.  Thank you for having me!" — Angela
​We have teams of volunteers from all over the St. George area, including service organizations, businesses, local church congregations, and youth academies.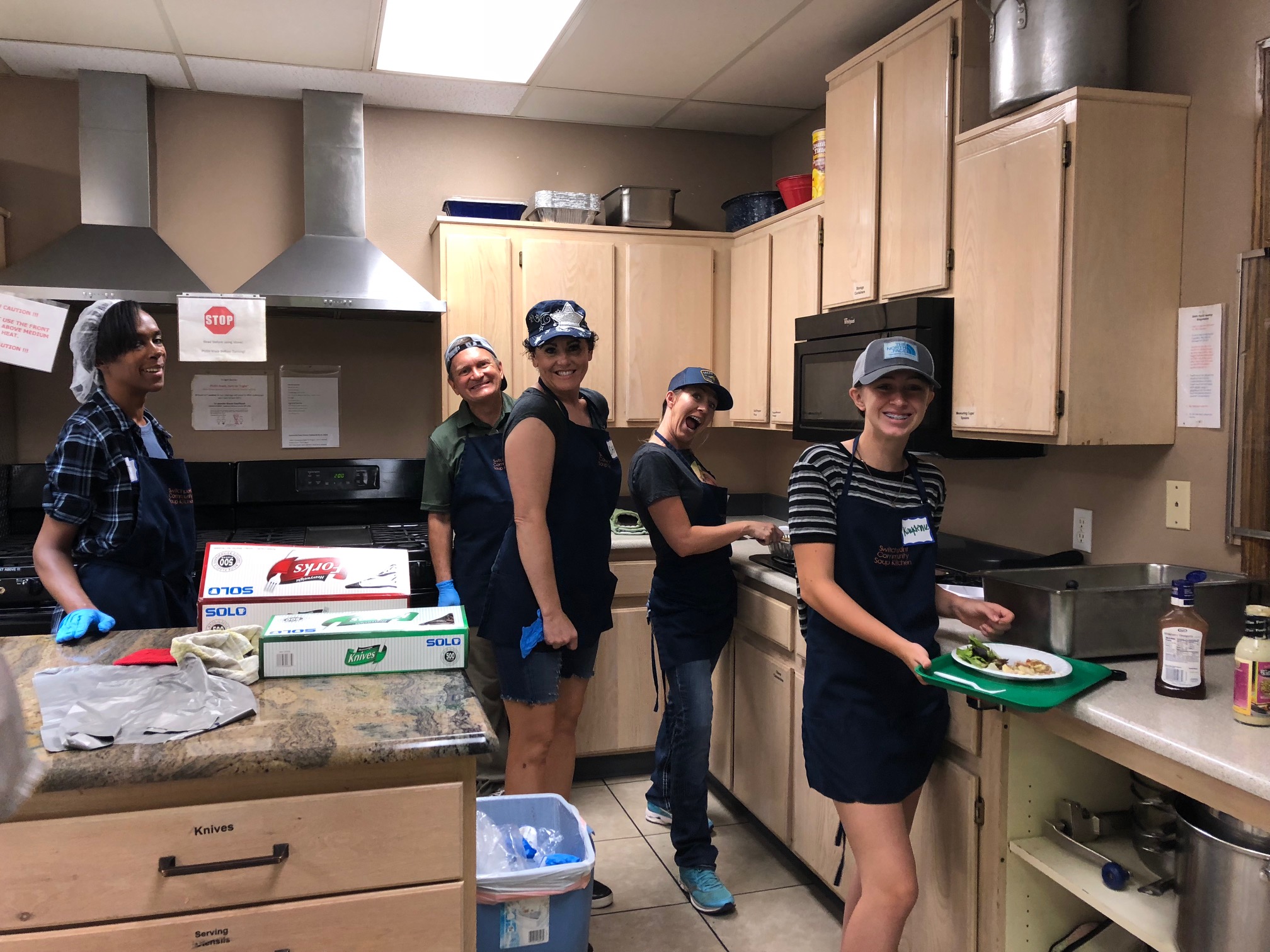 "I really enjoy working at the soup kitchen.  Great people and hosts, we love it!  Gwen S.