Current Ongoing Volunteer Opportunities
If you want to help, we want YOU!  We love our volunteers!
For Holiday Service Projects, visit www.getconnecteddixie.org to sign up and get connected. For a list of in-kind donations click here. For a list of Move-In-Kits for clients moving into affordable housing, click here. Thank you for thinking of us!
Ongoing Opportunities:
| | |
| --- | --- |
|  Volunteer Opportunity | Description |
| Administrative Support | Assist our staff by answering phones, greeting visitors, and performing other light administrative tasks. |
| Adult Education Tutor | Provide one-on-one or group tutoring to residents who are enrolled in GED or college-level courses. |
| Donations Drive Coordinator | Organize a donation drive for toiletries and other items needed by Switchpoint. |
| Donations Inventory Worker | Maintain inventory of donations. Help distribute items to dorms and outreach clients. |
| Landscaping and Lawn Maintenance Worker | Help keep Switchpoint beautiful by cutting the lawn or taking on a landscaping project. |
| Service Day | Utilize your group's unique talents to host a day of service. |
| Food Pantry Worker | Help patrons shop, unload food trucks, stock shelves, data entry, and other duties as assigned. |
| Laundry Assistant | Assist with laundering bedding, towels and clothing. |
| Career Coach | Assist clients with job searching, resume building and interview skills. |
| Legal | Provide legal support to individuals. Must have current license in the State of Utah. |
| Computer Learning Assistants | Teach basic computer skills to individuals who are seeking employment. |
| Dining Room Host | Greet clients as they arrive in the kitchen. Help seat guests, and serve food which has been prepared. |
| Meal Prep and Cooks | Prep and cook breakfast or dinner for guests. |
| Lobby Host | Provide intake forms, answer questions, provide water, and activity toys and books for children while parent(s) fill out applications. |
| Circles Ally | Become an intentional friend, offering emotional support as needed, help circle leaders evaluate and clarify their goals into manageable steps, share life experiences and advise when asked. |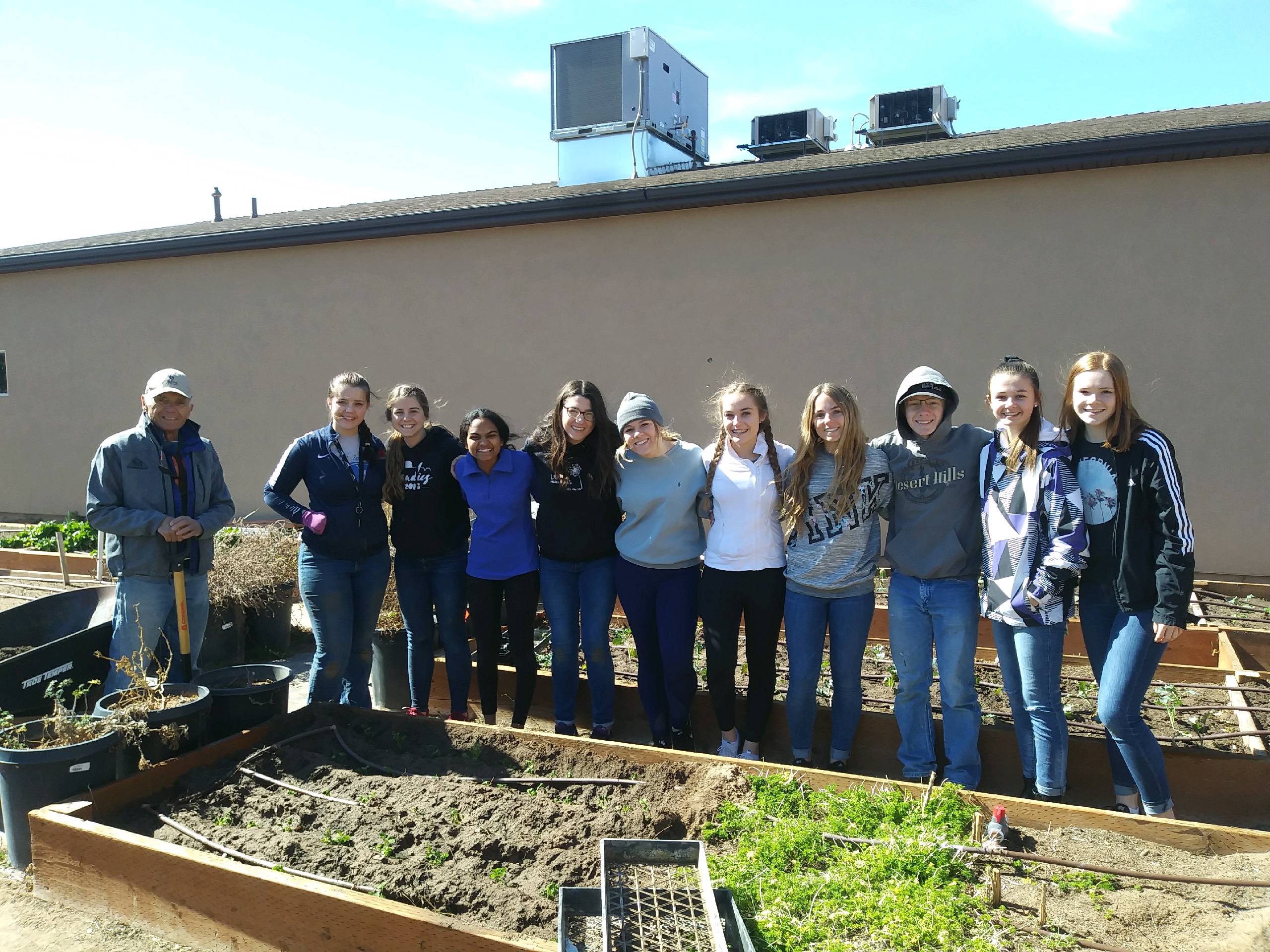 For the individual volunteer application please click here – Individual Volunteer Application
For the group volunteer application please click here –  Volunteer Group Application
For more information about volunteer opportunities, please email Morgan at morgan.barrick@switchpointcrc.org or call 435.628.9310 X 103