Current Volunteer Opportunities
If you want to help, we want YOU!  We love our volunteers!
For the individual volunteer application please click here – Individual Volunteer Application
For the group volunteer application please click here –  Volunteer Group Application
For more information about volunteer opportunities, please email Morgan at morgan.barrick@switchpointcrc.org or call 435.628.9310 X 3
| | |
| --- | --- |
|  Volunteer Opportunity | Description |
| Administrative Support | Assist our staff by answering phones, greeting visitors, and performing other light administrative tasks. |
| Adult Education Tutor | Provide one-on-one or group tutoring to residents who are enrolled in GED or college-level courses. |
| Donations Drive Coordinator | Organize a donation drive for toiletries and other items needed by Switchpoint. |
| Donations Inventory Worker | Maintain inventory of donations. Help distribute items to dorms and outreach clients. |
| Landscaping and Lawn Maintenance Worker | Help keep Switchpoint beautiful by cutting the lawn or taking on a landscaping project. |
| Service Day | Utilize your group's unique talents to host a day of service. |
| Food Pantry Worker | Help patrons shop, unload food trucks, stock shelves, data entry, and other duties as assigned. |
| Laundry Assistant | Assist with laundering bedding, towels and clothing. |
| Career Coach | Assist clients with job searching, resume building and interview skills. |
| Legal | Provide legal support to individuals. Must have current license in the State of Utah. |
| Computer Learning Assistants | Teach basic computer skills to individuals who are seeking employment. |
| Dining Room Host | Greet clients as they arrive in the kitchen. Help seat guests, and serve food which has been prepared. |
| Meal Prep and Cooks | Prep and cook breakfast or dinner for guests. |
| Lobby Host | Provide intake forms, answer questions, provide water, and activity toys and books for children while parent(s) fill out applications. |
| Circles Aly | Become an intentional friend, offering emotional support as needed, help circle leaders evaluate and clarify their goals into manageable steps, share life experiences and advice when asked. |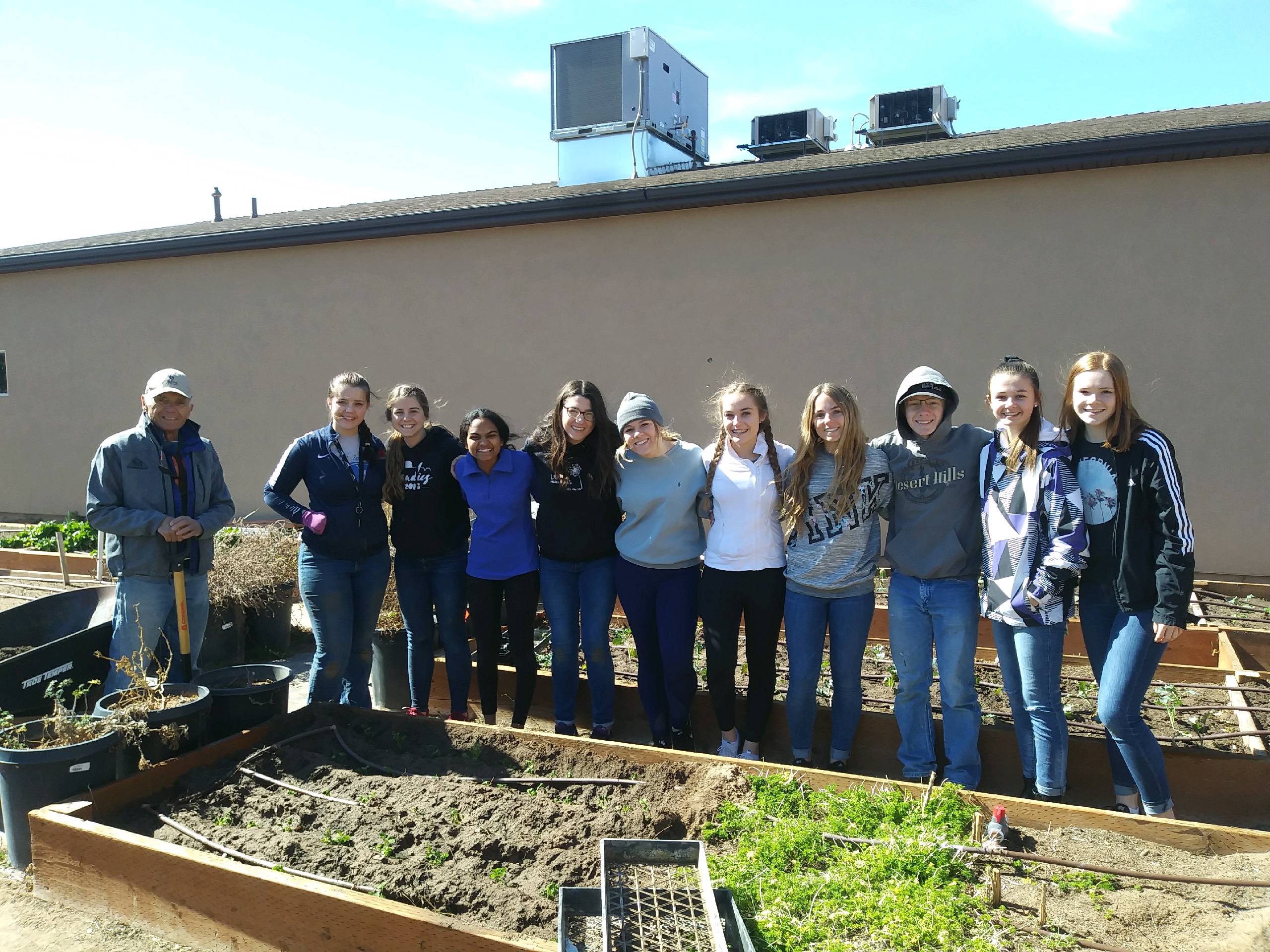 A special thank you goes out to Disney Family Volunteering Reward Program and All for Good/Points of Light for awarding Switchpoint a grant of some Disneyland tickets for our Family Volunteer Project at the Community Garden.  Disney and All for Good encourages families with children under 18 to volunteer in projects in their communities and we had many families sign-up and participate in our Garden project. The Community Garden at Switchpoint provides fresh fruits and vegetables for the community food pantry, community soup kitchen and the homeless shelter kitchen throughout the year. A drawing was held after the project and one of the participating families was chosen to receive FREE Disneyland tickets for their family.  Congratulations to Dixie and her family and thank you to all families for helping in our Garden project at Switchpoint this year!! IT TAKES ALL OF US to change the face of poverty and we couldn't do it without all our wonderful Switchpoint volunteers! Like us on Facebook and get involved!