The Switchpoint Community Resource Center is located at 948 N. 1300 W. in St. George.  All services are free and open to the public.  We offer many classes, access to computers with internet, and shower facilities for homeless individuals.
We also have a community garden.  The fruits and vegetables are used at the shelter and food pantry – come and volunteer if you love to garden or want to learn!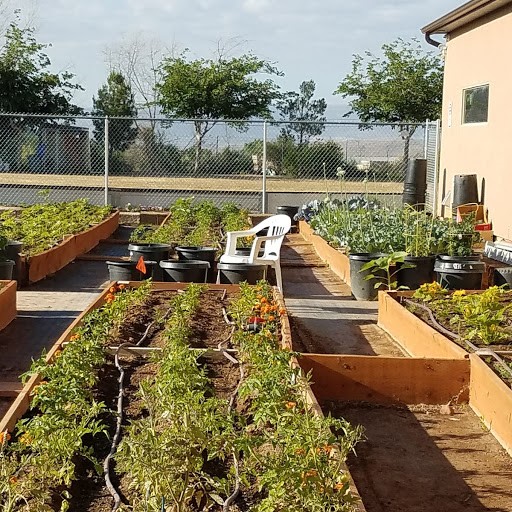 We operate a Thrift Store (directly across from Switchpoint at 935 N. 1300 W.) to provide affordable clothing and household items to the community.  Also, all net proceeds fund the operations at the homeless shelter.  We LOVE donors, volunteers and shoppers!