Lack of Affordable Housing in Washington County
Did you know?
5,600 renter households have incomes below 50% AMI. And of these, most are very low & extremely low income renter households
The number of income qualified renters for the 25% AMI band is 1,800
The median gross rent in Washington County is $928
3,000 renter households have severe cost burdens and are paying more than 50% of their income for rent and utilities
This data demonstrates the lack of supply of affordable rental housing in  Washington County
What is the Solution?
55 unit, 56,523 sq ft area for RiverWalk Village
8 units with Project-based vouchers- Call St. George Housing Authority @ 435.628.3648
34 affordable units for individuals and families
Rents between 45% & 50% of AMI
13 Market rate units
4,500 sq ft will be set aside for common space, classrooms, management and operations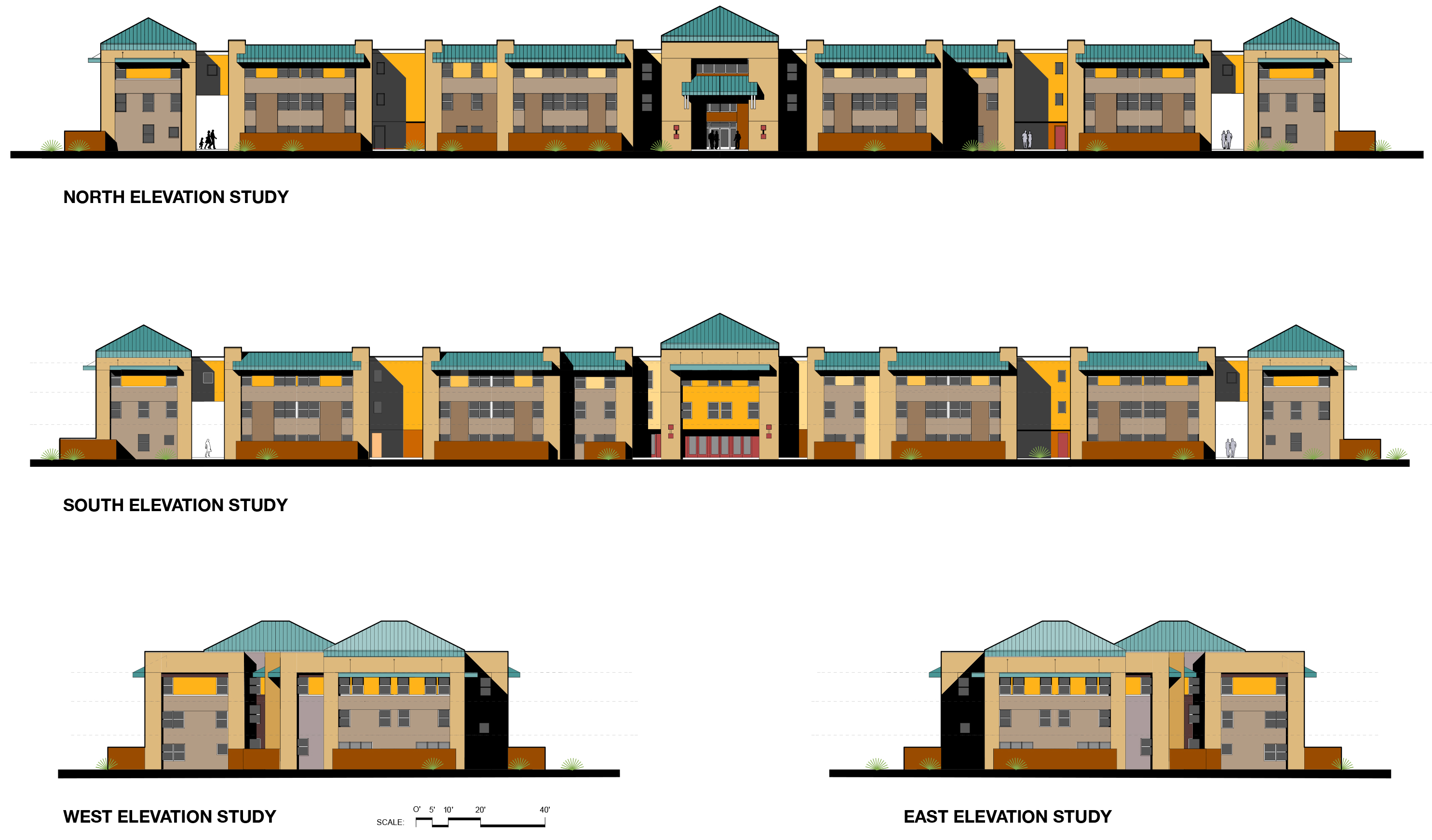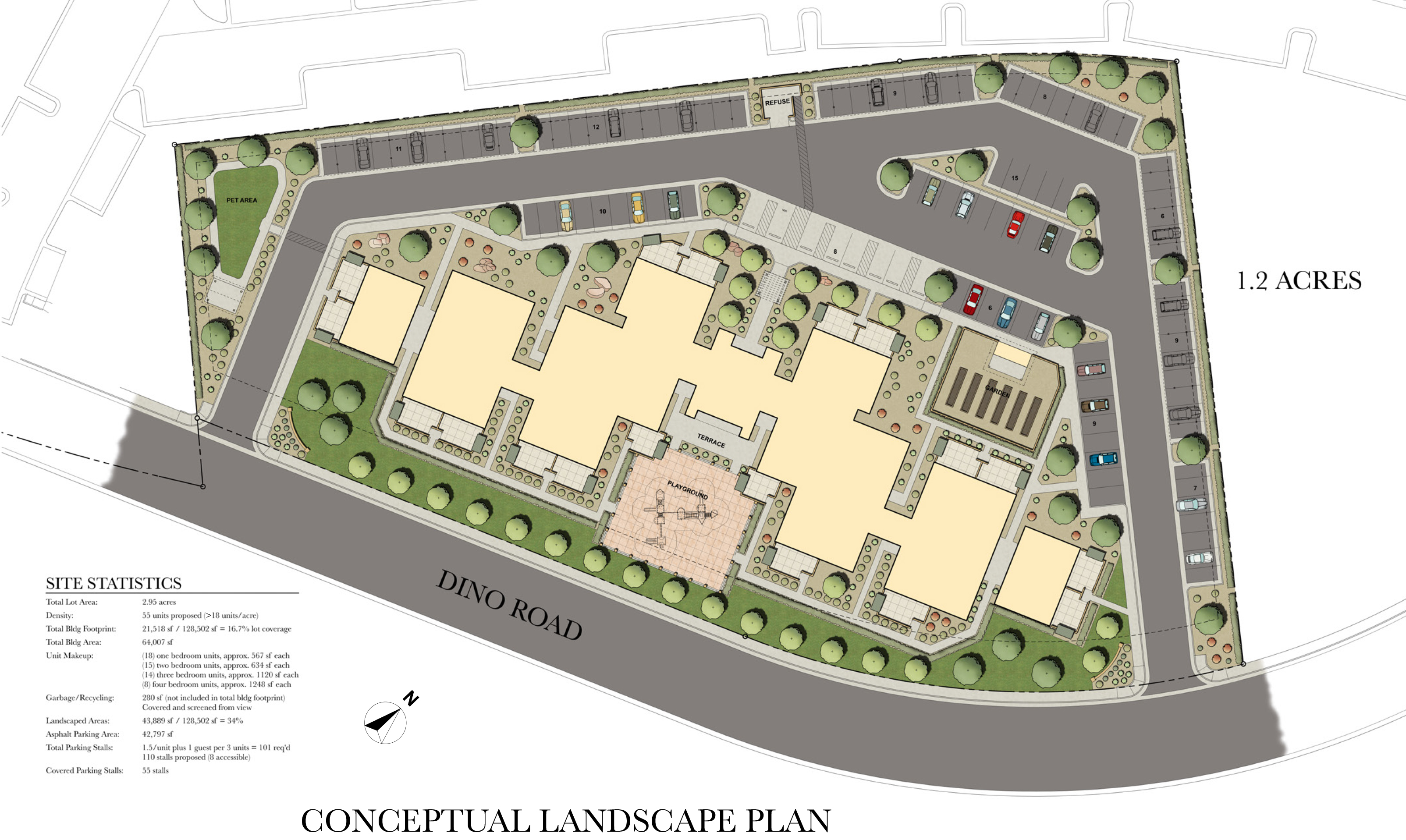 Dig, Grow, Thrive. Groundbreaking Ceremony 2019